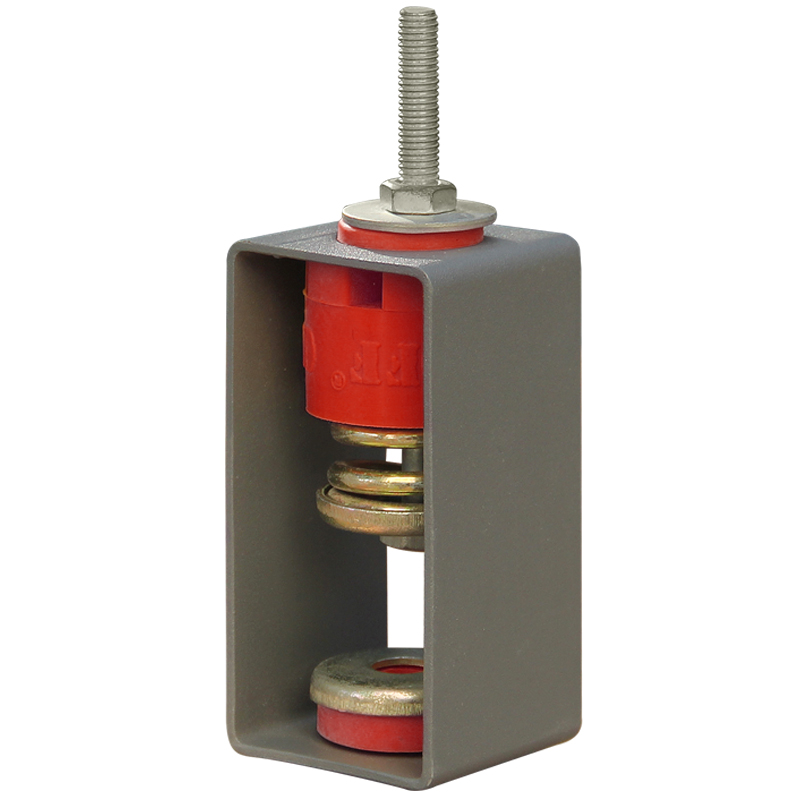 Ceiling Type
High performance vibration absorption for severe noise.
The Ceiling Vibration Absorber (G50T) can effectively reduce vibration and noise which can cause interference to other neighboring rooms. Its triple vibration damping medium structure ensures high performance results no matter where it is installed. This is why it's especially suited for places that are loud such as bars, disco halls, and entertainment rooms, to name just a few.
Simple application for best use.
Now you can easily stop low frequency sound (bass) that transmits through structure with this Ceiling Vibration Absorber. With its easy installation feature, you can use its high polymer vibration damping adhesive to easily put it in place.
G50T (Ceiling vibration absorber)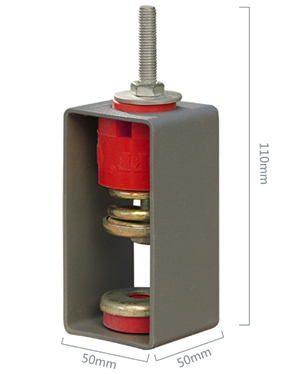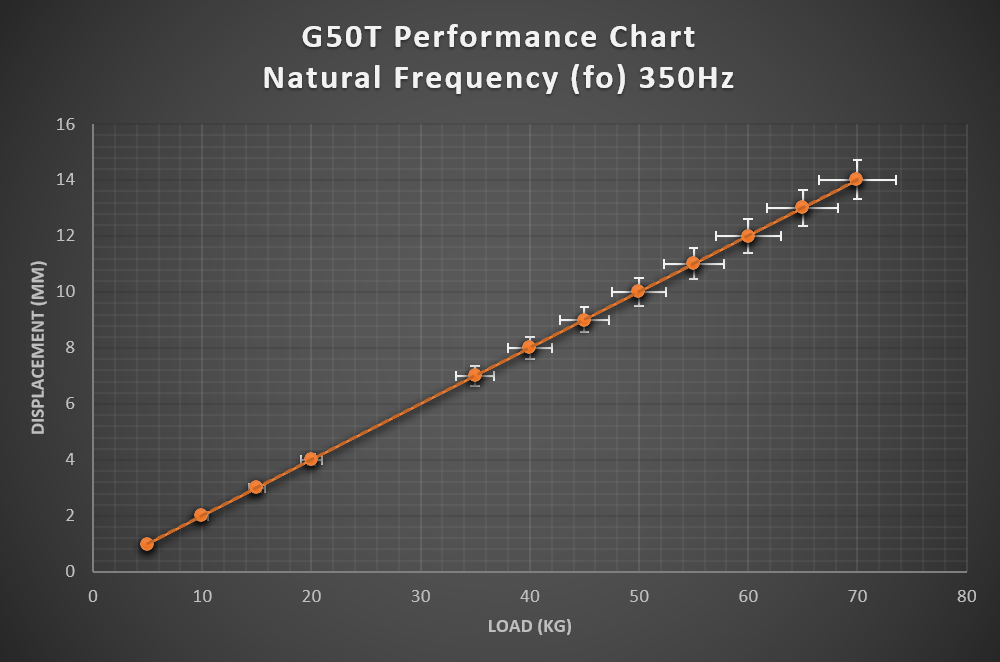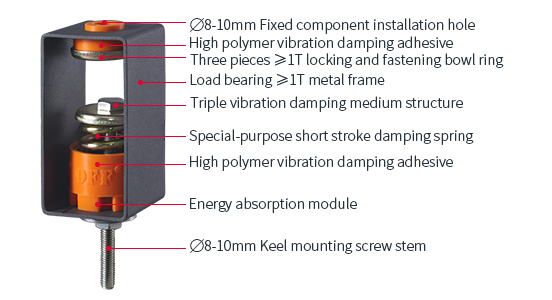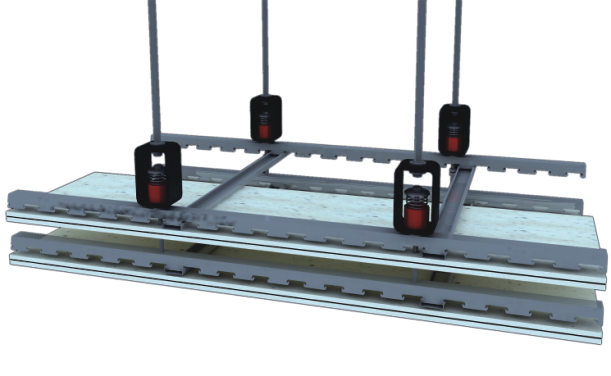 OFF vibration-absorbing component is composed of the ceiling vibration absorber, the wall body vibration absorber, the floor vibration absorber, the high polymer vibration-absorbing brick and the sound insulation and vibration damping adhesive.
The ceiling vibration absorber is an effective way to cut off the structure-borne sound transmission of the suspended ceiling and the original base building ceiling.
The wall vibration absorber is suitable for installing and fixing the wall reinforced sound insulation structure layer to form the sound insulation layer between the sound wave irradiation surface and the original base wall.
OFF always refuses the non-standard components and the refurbishing adhesive For waveleng thbuster_ceiling(G50T)and waveleng thbuster_wall(G50Q) vibration-absorbing components, the independent mould is adopted to reinforce and thicken the metal components and the international standard components. The damping rubber components are injected with 100% original adhesive, the aging resistance time and the damping coefficient are five times that of the refurbishing adhesive, thereby ensuring the permanency and safety of vibration damping and sound insulation effect in the aspect of hardware quality.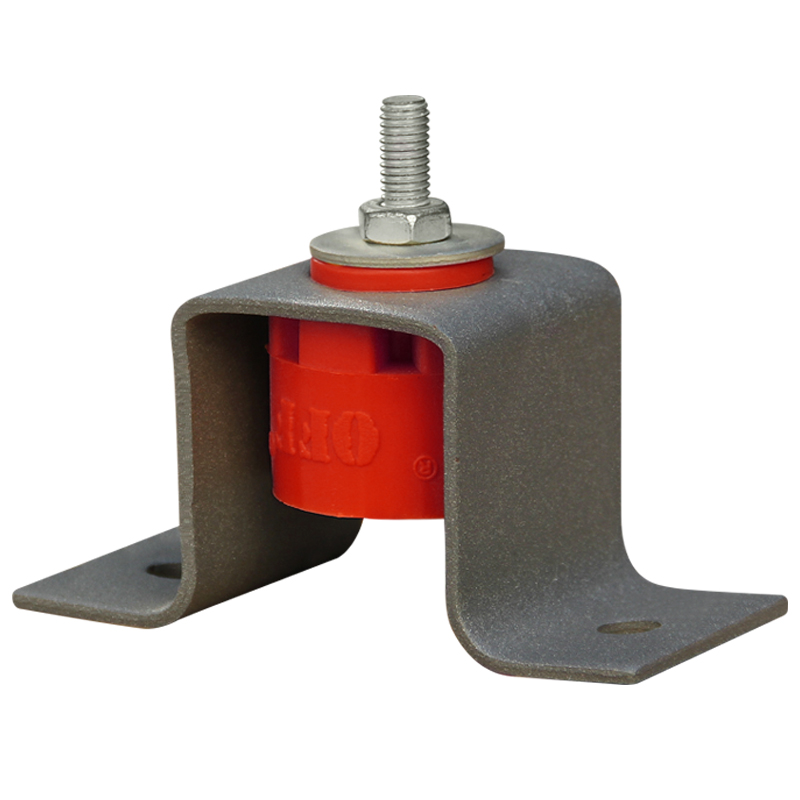 Wall Type
Finally reduce unwanted vibrations in your space.
This wall body vibration absorber is made from quality parts in order to deliver standout results no matter what the purpose is. It provides amazing performance over other shock absorbers with its feature of an energy absorption module.
Lessens irritating sound and noise vibrations.
It comes with a high polymer vibration damping adhesive that makes installation a breeze to ensure that it stays put when reducing sound and noise vibrations.
G50Q (Wall vibration absorber)