Magic Block Acoustic Panel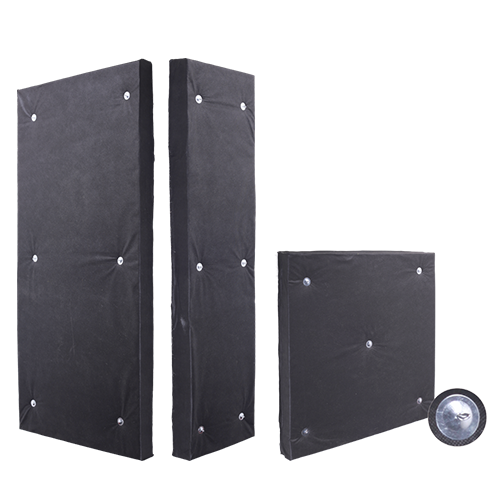 Model No.: 
MD48-300 / 600 / 1200
Fire protection performance:
Non-inflammable Grade A
Application:
Bars, games center, machinery room, roduction line to control the reverberation time.
Consumption:
60% of ceiling area
Non-inflammable acoustic fiberglass cloth:
1200mm (L) x 600mm (W) x 60mm (T)
600mm (L) x 300mm (W) x 60mm (T)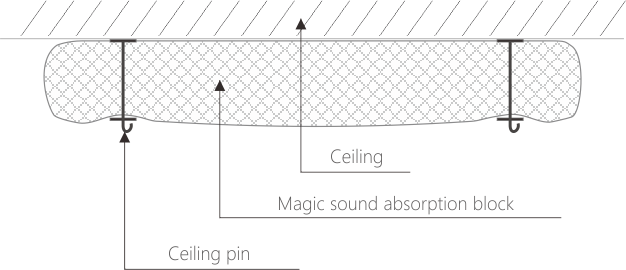 Attach to the ceiling or wall surfaces.
Inner fit with broad band green sound absorptive wool, airtight sound absorption felt; Non-inflammable, water proof, sound absorption fabric.