Hotel Air-Con Sound Insulation Solutions
Noise from Air-Con
People are in pursuit of quiet living environment. But now the common use of central air-conditioning system causes the noise problem; all these noise comes into our ears when the air-con is functioning, e.g. motor noise, coil noise, and flow resistance noise in the duct.
Even the famous brands, advertising their product as "silence", they still cannot really solve the problem.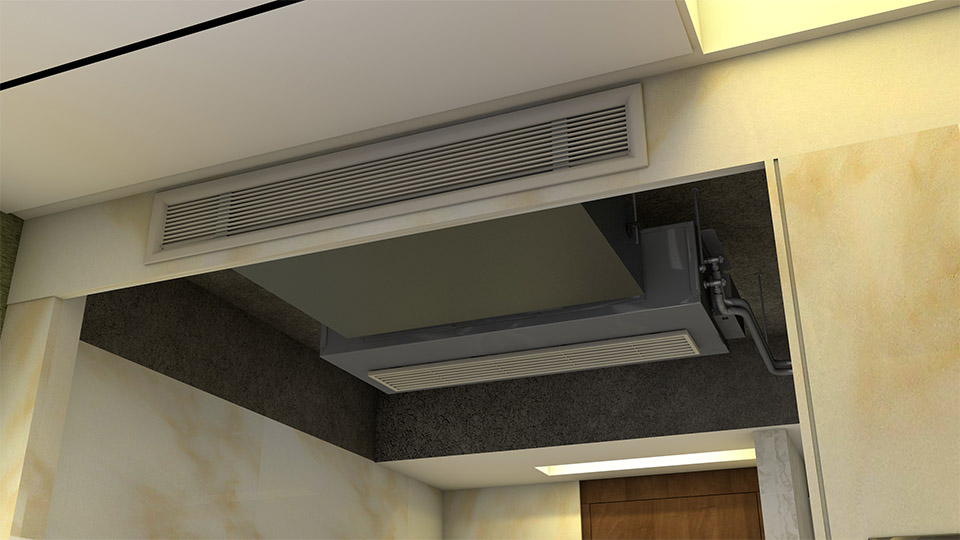 Step 1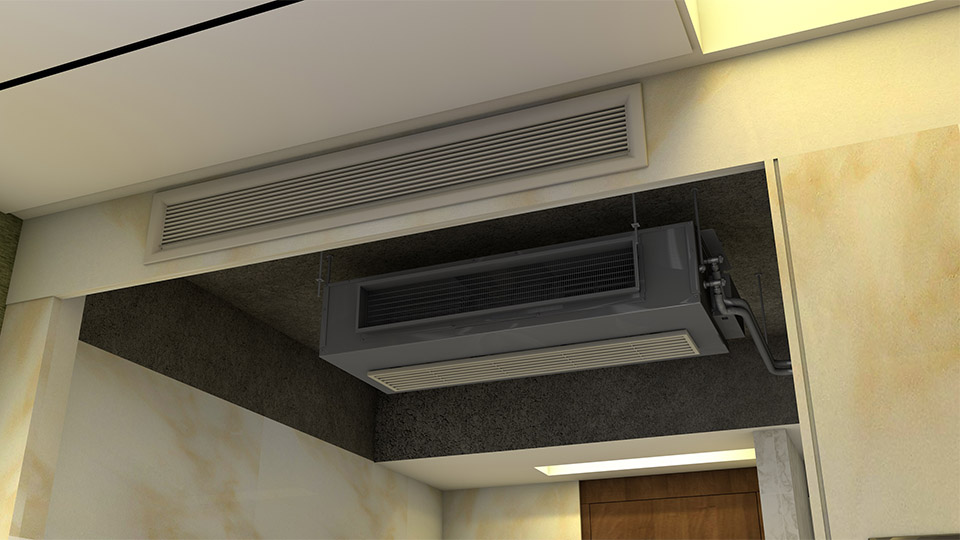 Step 2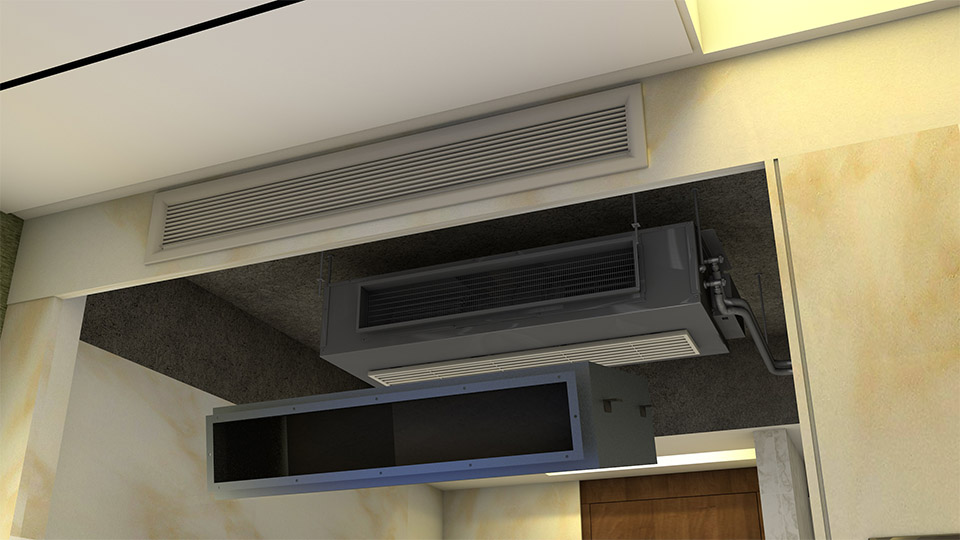 Step 3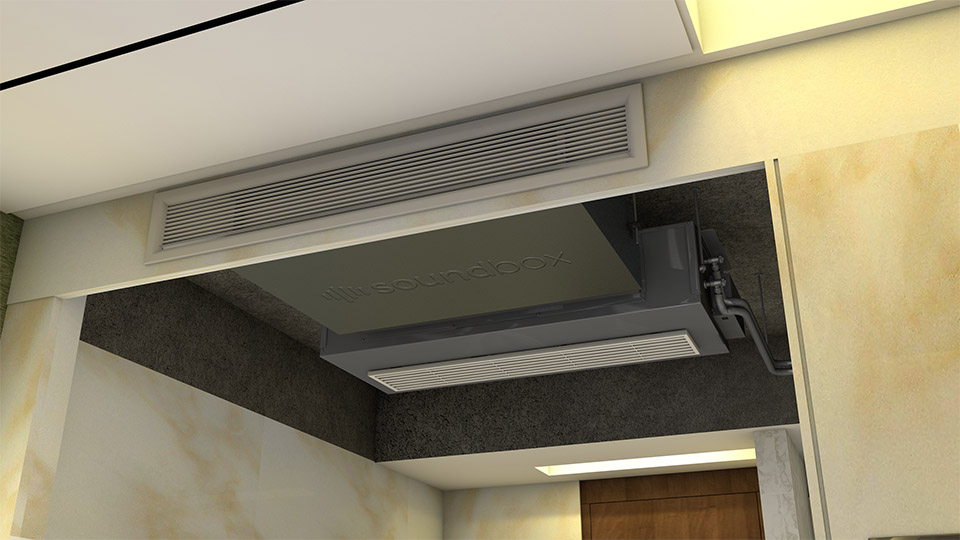 Step 4
Select the right model of silence box with reference to the specifications
The installation refers to packing instructions.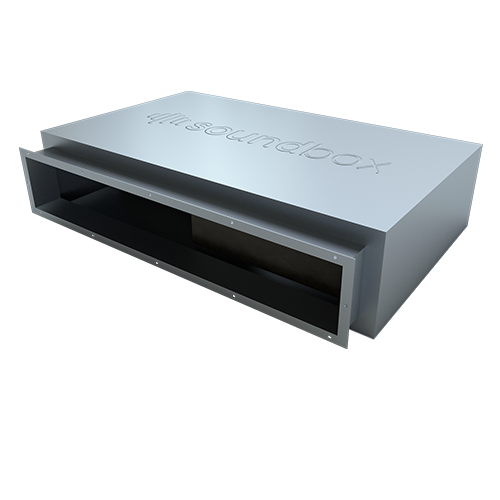 Product name:
Silence box for central Air-con
Model:
K100
Size:
D550 x W1000 x H2000mm
Sound attenuation:
6dB(±1dB)
Air volume (m³/min):
390
Weight:
9.5kg/piece
Soundbox Silence box for air conditioning system is based on fluidics and acoustic programming. With the labyrinth cavity isometric volume structure and built-in broadband response servo muffler, it's sound absorption efficiency reaches 0.94.