Residential Sound Insulation Door
Soundproof door is designed to reduce the noise and protect our privacy.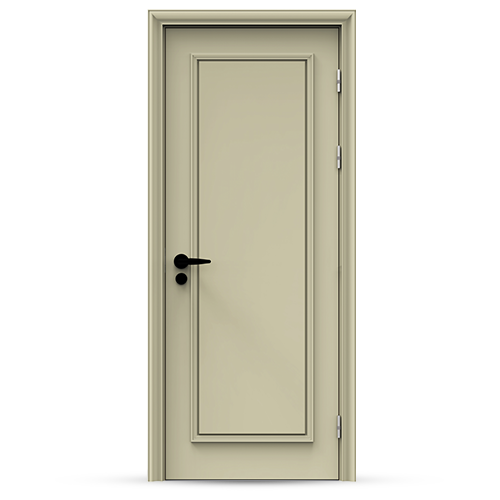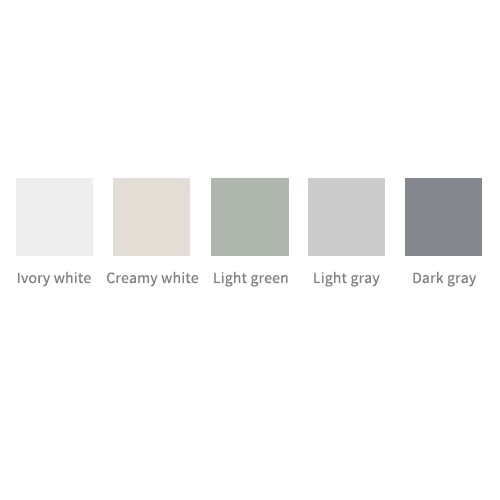 Application space:
Bedroom, study room, kitchen, toilet
Product features:
Reinforced 45mm thick soundproof door page/Patented elastic door frame/Germany imported 30 mins fire resistant sound insulation core board/Germany thermal expansion smokeproof airtight strip/Germany original automatic soundproof latch/Automatic open-close damping hinge/Airtight silence door lock.
Environmental protection:
International EO standard(zero-emission)
Finishing:
PU Eco-friendly paint
Standard size:
H2200 x W900 x D120-240mm (Suitable for wall thickness of 120-240mm)
Weight:
Door page 47kg, door frame 27kg
Sound insulation coefficient:
36db
Customization:
Available for specification, finishing, appearance, hardware customization, double door as well. The sound insulation performance of a non-standard door will be affected. The lead time of customized door is about 45 working days.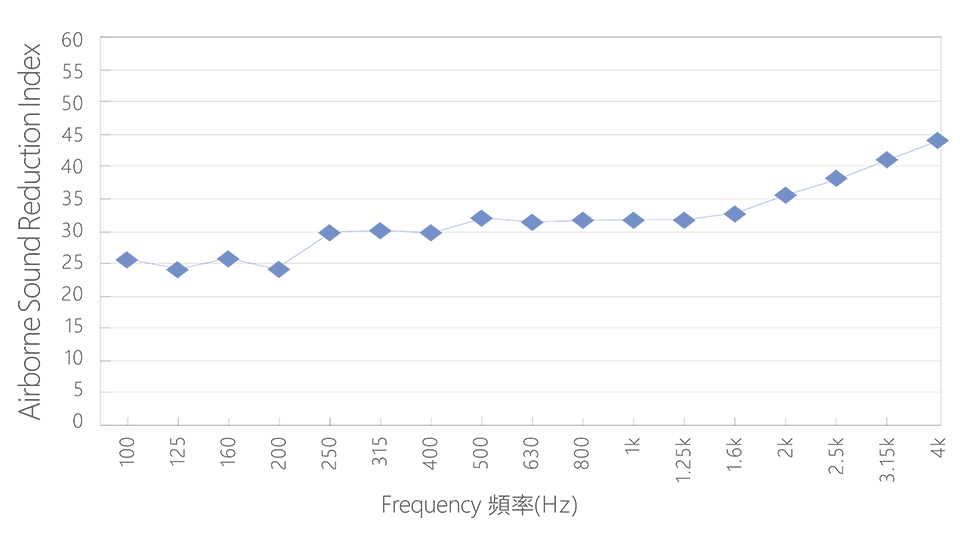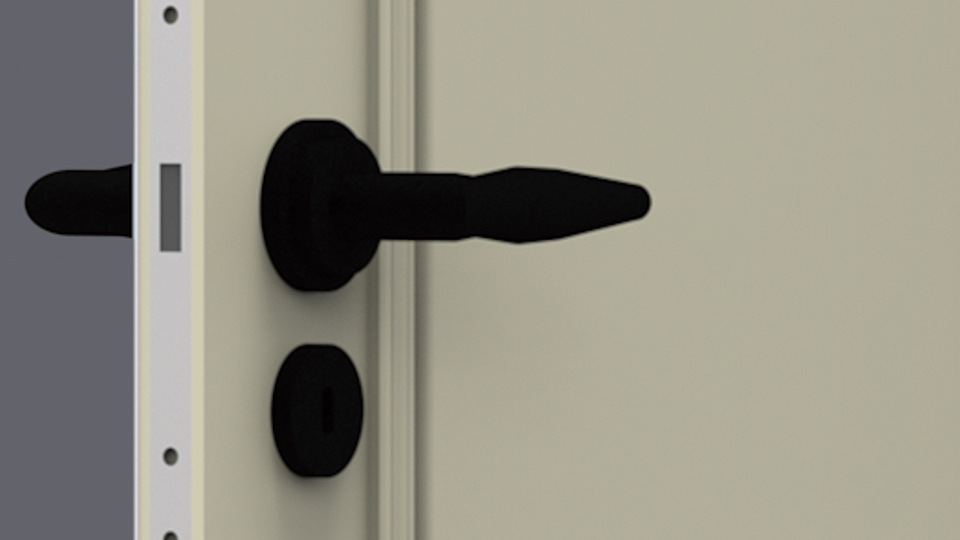 Silent door lock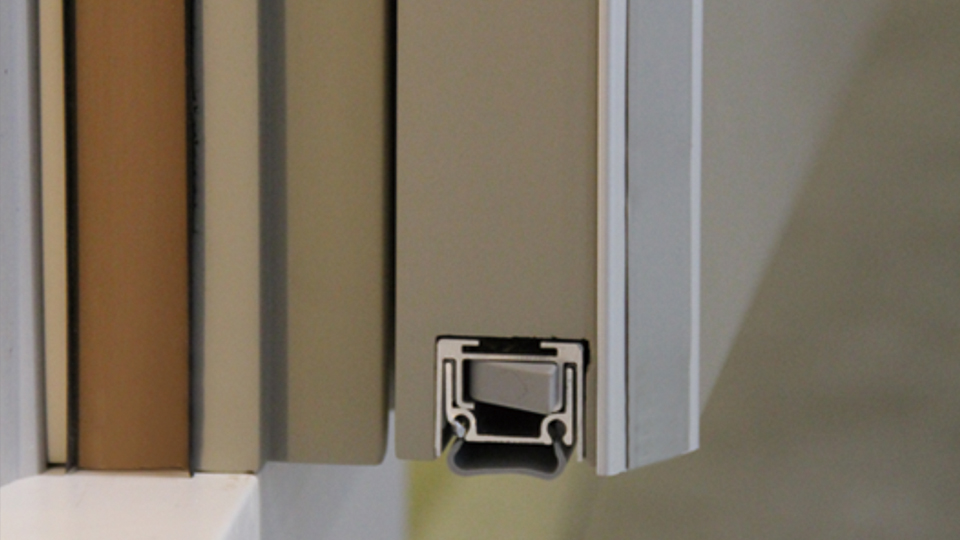 Automatic soundproof latch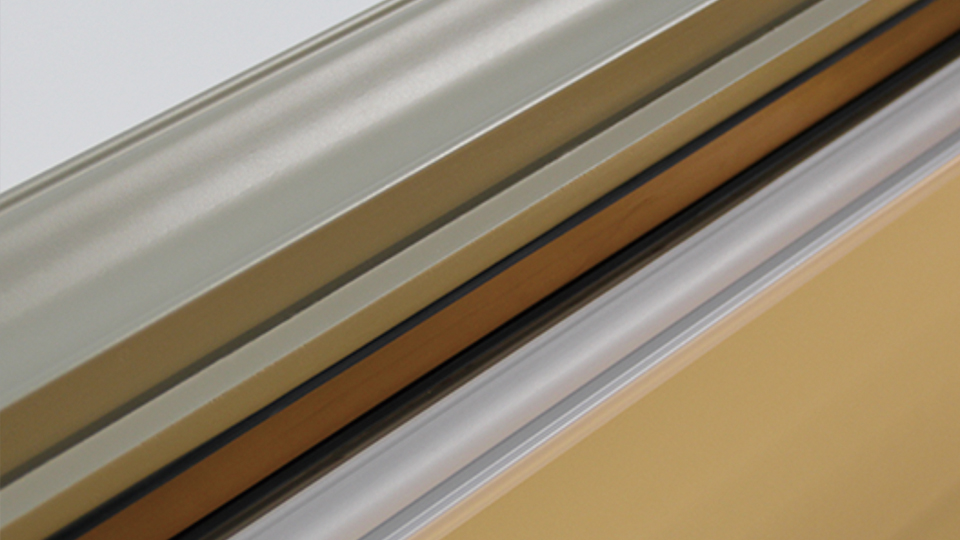 Thermal expansion smokeproof airtight strip
Smoke prevention and suppression technology
The first 30 minutes in fire disaster is the golden time for evacuation, Soundbox 30 mins fire resistant sound insulation core board and thermal expansion smokeproof airtight strip secures safe space and allow time for escape.
Silent sound insulation technology
The new technology and new material obtained excellent STC data on computer calculation, and the lab testing results highly consist on such sound insulation performance. The thermal-magnetic damping sealing tape and silent door lock increases sound insulation coefficient while effectively reduces the noise from door page collision and lock mechanism when switching.