Hotel Sound Insulation Door
Sound Insulation Door should be good at both insulation performance and damping performance. The design and application of accessories should consider damping effect, ensuring the door itself doesn't make noise.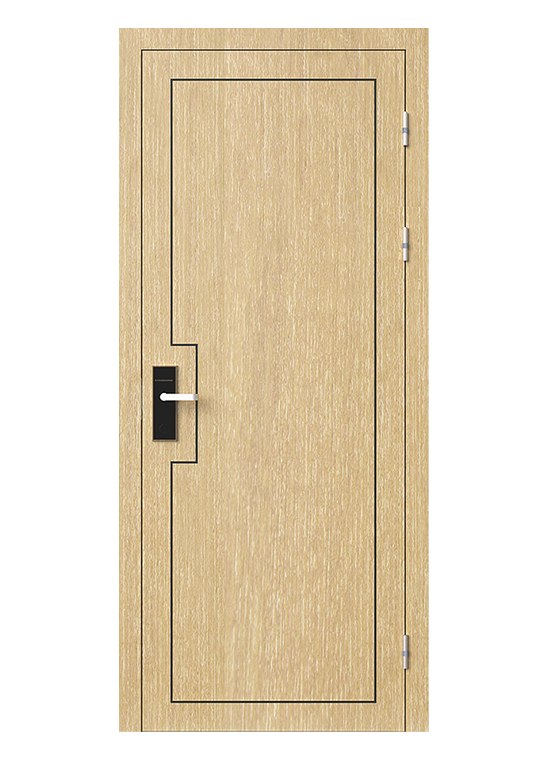 Model No.:
G45J / G50J
Application:
Star hotels, high-end apartments
Properties:
German standard; 30 mins fireproof; smoke-proof; drop seal
Eco-friendly:
E0
Finishing:
Eco PU paint / Korean PP / Wood veneer
Size:
Customized, ≤ H2400*W950*D240mm
STC:
G45J-36dB / G50J-38dB
Remarks:
Customized for size, finishing, and design. Double door could be less STC
Door closer and lock not included.
Production time to be decided.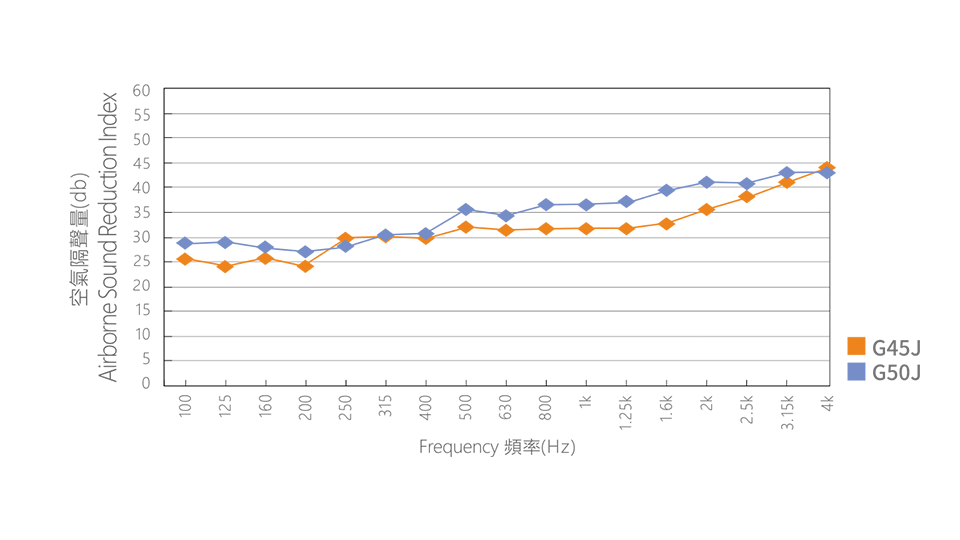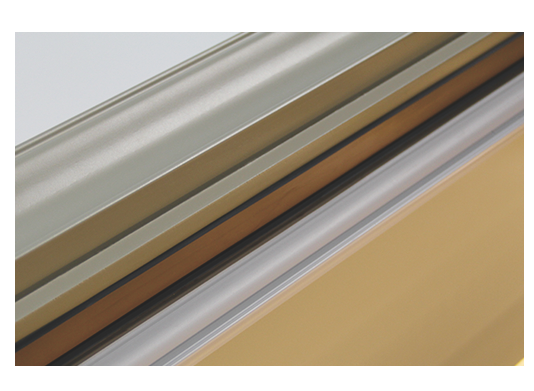 Thermal expansion smokeproof airtight strip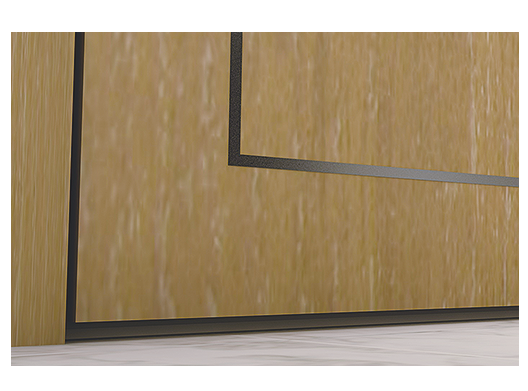 Automatic soundproof latch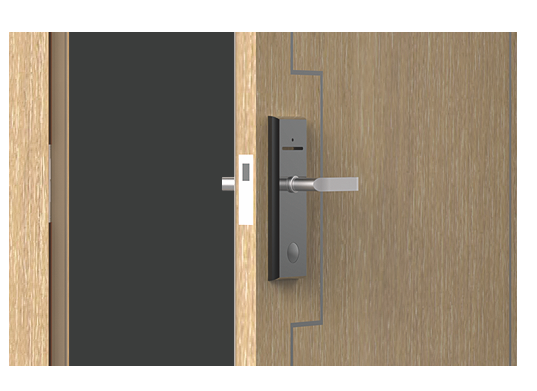 Professional thickened door page
Germany-class quality assurance
Germany imported fire resistant and sound insulation core board, Germany thermal expansion smokeproof airtight strip, and Germany original automatic soundproof latch, all these components ensure excellent performance on smoke/flame retardant, as well sound insulation performance, so your star hotels can use it confidently.
Silent sound insulation system solution
The new technology and new material obtained excellent STC data on computer calculation, and the lab testing results highly consist on such Sound transmission coefficient. The thermal-magnetic damping sealing tape increases Sound transmission coefficient while effectively reduces the noise from door page collision.