Movable Silence Booth
A private and comfortable place creates productivity.
It is powerful although not the perfect. 4 sizes compatible more than 10 application scenarios.
Acoustic & Aesthetics
The best of both worlds
Be concise but not simple, with multi-colors optional and finishing decorations, you can easily integrate into the home environment.
No matter is European, Chinese, Concise, Japanese and Korean styles, its perfect match.
We fulfill the acoustic environment creatively, complying to strict acoustic standards, practice advance manufacturing technique for all of our product design. Our products are applicable to AV room, music room, broadcast studio, office spaces, classroom, worship places, restaurant, entertainment outlet, commercial and residential.
Our products strike differences from traditional decoration and cater to the pickiest ears.
Soundbox
As a leading company in acoustic field, can meet your high-end requirements.
01.
Suitable for all types of interior decoration, easy to install on ceilings or walls.
02.
Products are continuous improved through research and development.
03.
Optimal design iteration based on rapid prototyping technique.
04.
A combination of artistic appearance, quality, high efficiency, and personalized design.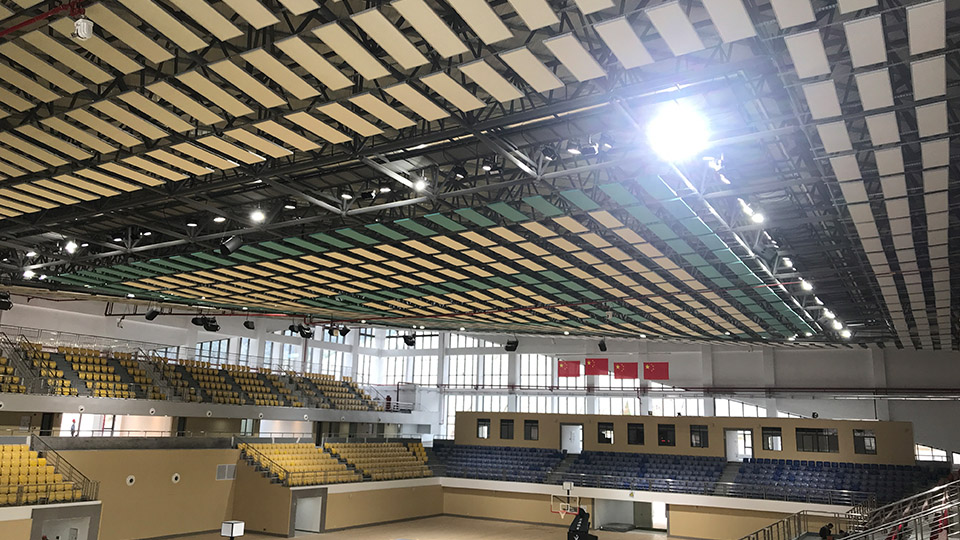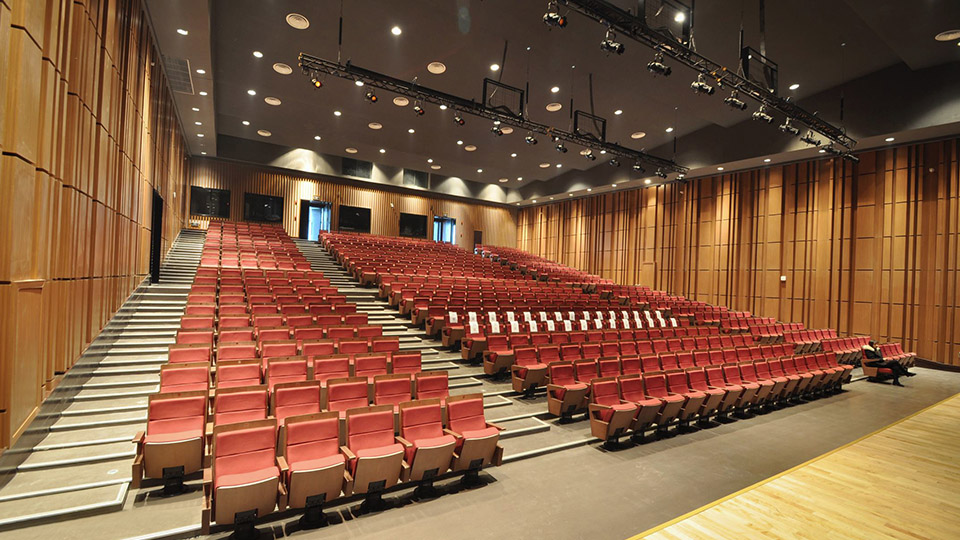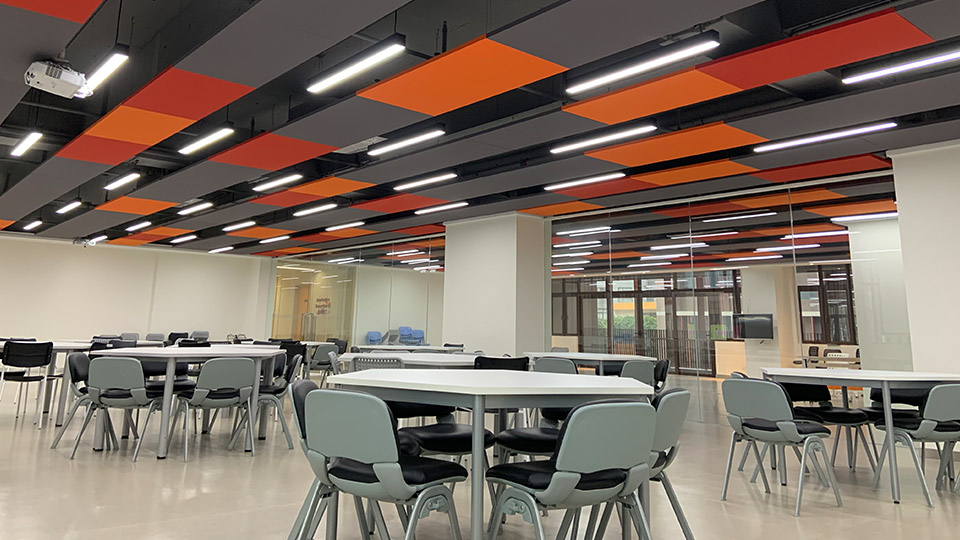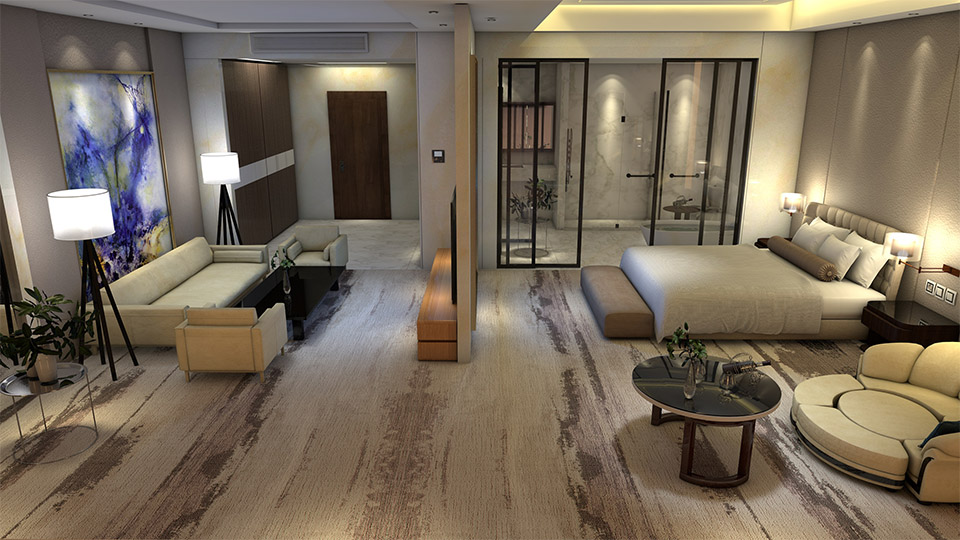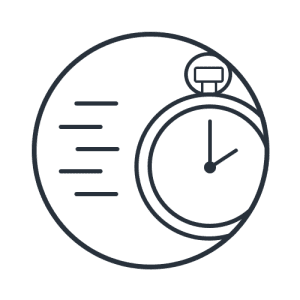 Quick & Easy Installation.
No More Frustrated Slow Process.
The old way of installing acoustic panels required an engineer's inspection and a tedious design process. That is where we bring our modular design concept into the process, allowing you to build a studio-like room in a matter of hours.
You get field-tested acoustic panels & solutions that fit into a specific room size. It works just like custom-designed acoustic treatments.

Removable Anytime
Our revolutionary product design allows you to move the panels anywhere you wish. Carefree!

No Renovation Needed
The breakthrough in product design & process means you pay less for the same results.
We specialize in architectural acoustical environment construction and industrial noise control.