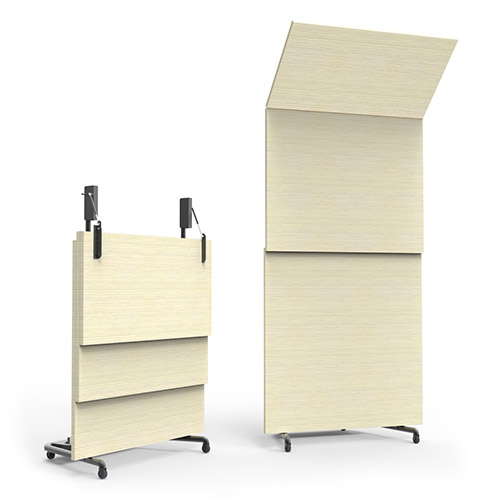 Name:
Movable Sound Reflection Baffle
Model No.: 
AQ3500
Product features:
Outstanding sound reflection performance, height adjustable, movable for different functions and performances, light honeycomb panel based, Eco-friendly.
Environmental protection:
E0 Eco-friendly
Application:
Directional sound reflection of medium and high frequencies.
The Movable Sound Reflection Baffle is an indispensable part for performance of natural and original voice/sound. It will be easy to create a environment for the performance, making the best of natural sound without amplification system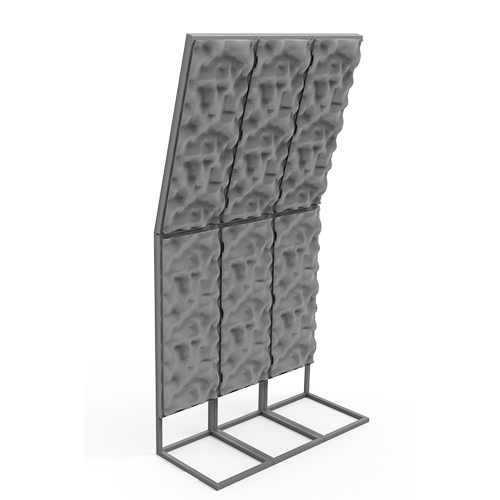 Name:
Sound Diffusion Stand
Model No.: 
AQ4000
Product features:
Control reverberation, flutter echoes, standing waves in places of churches, auditorium, multi-functional halls.
Environmental protection:
Meeting E0 environmental protection standards.
Application:
Sound Diffusion of medium and high frequencies.