Residential Ducting Sound Insulation
Noise through Ducting
Noise of water ducting cannot be insulated by traditional treatment with wrapping cotton, because it is generated by the vibration of water striking the pipe. The correct way should be using damping material for insulation.
F100 Sound Insulation and Vibration Damping Felt is designed to wrap the pipe. With its outstanding damping effect, it changes the frequency of resonance for the pipe, reducing the noise from the source.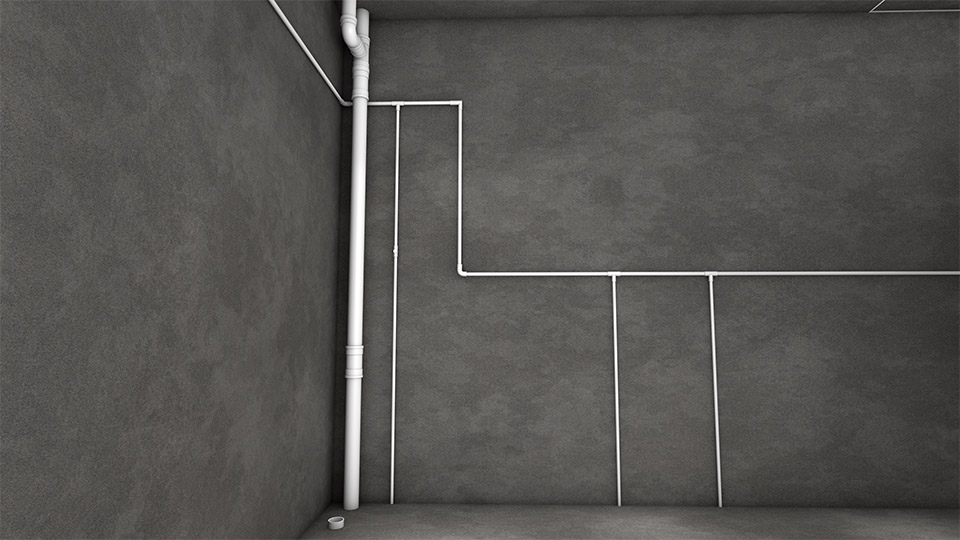 Step 1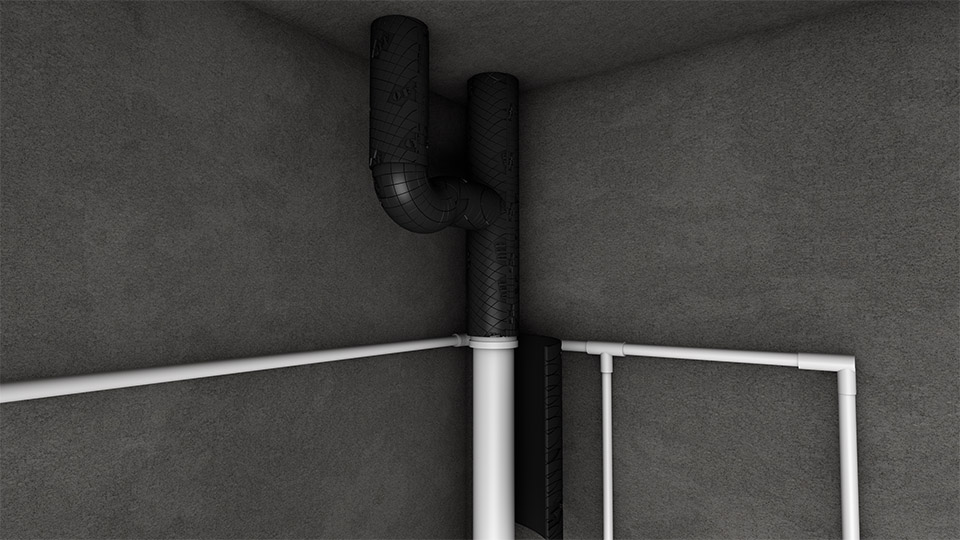 Step 2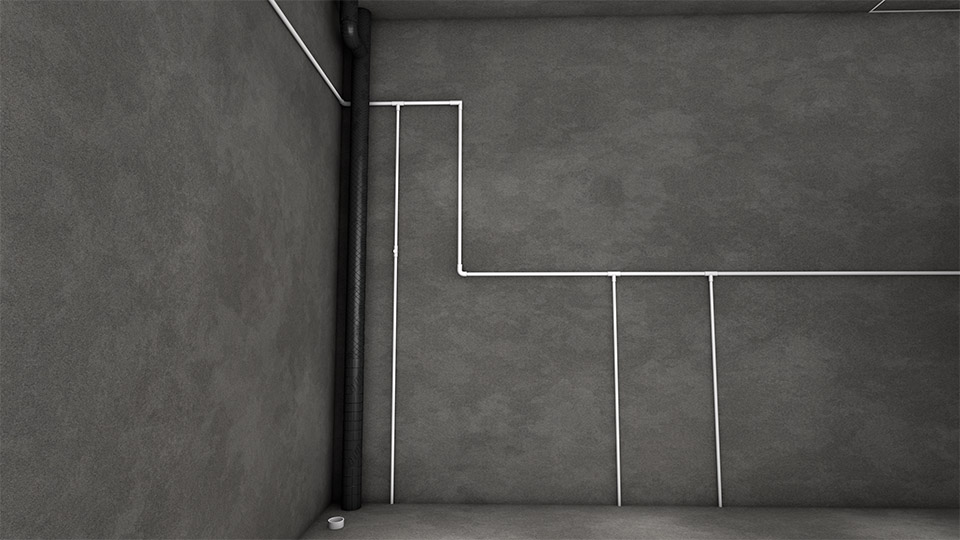 Step 3
Clean and dry the pipe surface before application.
Apply 1-3 layers based on the requirement. Every layer added will add 2mm to the thickness.
Every doubled layers added will increase about 3db/A of sound insulation.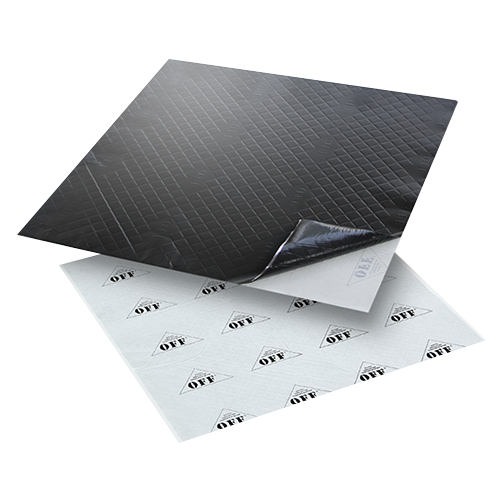 Product name:
Vibration Damping and Sound Insulation Felt (self-adhesive)
Model:
F100B
Specification:
W610 x H610 x T2.0mm
Weight:
1.5kg/piece
Surfacing with 100 µm soft aluminum, this product is only with a thickness of 2mm, but density is up to 4.2k/m². Sound insulation of composite materials with different property meets the mass law.
The sound induction index is improved by more than 270% when it is composited with damping layer, changing vibration frequency to consume sound energy that caused.
The product is ultra flexible integrated material adapting to any solid base material and not limited by shape, structure and space.
The ultra-strong self-adhesive is arranged to be fully fused into the surfaces of the base material.
The product is convenient and easy to construct and can be cut with the wallpaper cutter, the scissors and other tools.