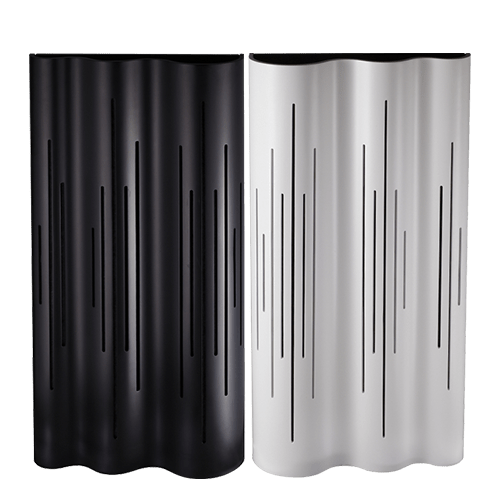 Scatters reflected sounds for a well-balanced acoustic space
The Wave 600 Diffuser is an ideal solution for diffusing sound waves while absorbing low broadband frequencies. It balances the sound in your space in addition to controlling any excess sound energy and flutter echoes in a room. The result? A live, bright sound that's appropriate for home theaters, listening rooms, recording studios, as well as performance spaces.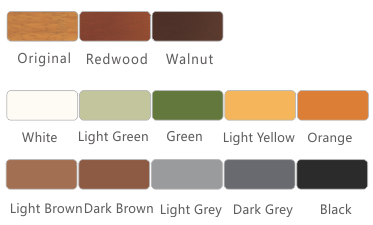 Cherry wood topcoat / PU plain paint
E0 environmentally friendly PU finish.
600mm (H) x 600mm (W) x 160mm (T) – ≤9.5kg
1200mm (H) x 600mm (W) x 160mm (T) – ≤19kg
1800mm (H) x 600mm (W) x 160mm (T) – ≤28kg
The curve diffusing surface is superimposed onto three octaves, with 20% different slot for absorbing broadband frequency. Three low-frequency cavities in different volume are set inside, filled with green acoustic material to absorb margin low frequency from 250-550 Hz.
This curve MLS scatters reflected sound fully in a way that does not only save sound energy consumption but also obtains a relatively balanced acoustic environment.
Music halls, multi-purpose halls, private theaters, recording studios, HIFI listening rooms and other high-end indoor space sound quality sound decoration.