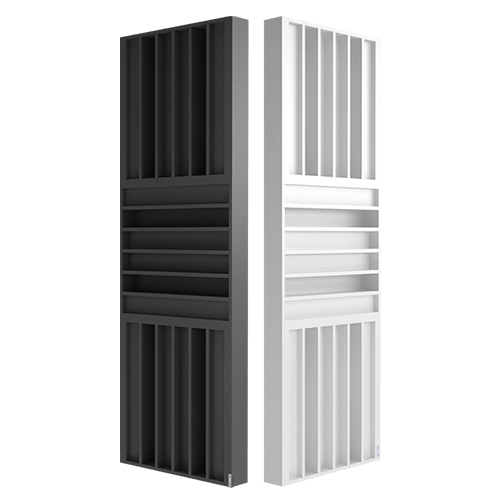 Triple power for a spacious-sounding ambiance
The D60 Trifuser has triple the power when it comes to transforming your listening environment's into one that's spacious sounding. Made from solid wood, it has grooved widths and depths that uniformly diffuses sound reflections. The result makes any space sound more pleasant by improving high frequencies and making conversations sound more natural.
Use the D60 Trifuser on recording rooms, private entertainment rooms, music halls, recording studios, and listening rooms, to mention just a few!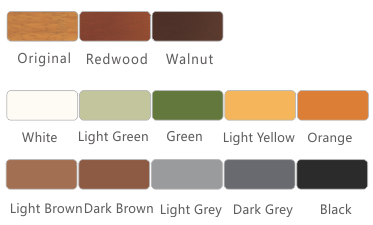 Wood finish / fully enclosed plain green paint
E0 environmentally friendly PU finish.
1800mm (H) x 600mm (W) x 100mm (T)
D60 solid wood diffuser is a located sequence grating based on QRD theoretic formula calculations. Its groove depth and width enable it to have uniform diffuse reflections for the incident sound from different angles and all the directions to make human voices more agreeable and high frequencies more gorgeous like in a large hall.
491 Hz – 983 Hz (maximum 2324 Hz)
Opera houses, music halls, private theaters, recording studios, HIFI listening rooms, etc. with high-end indoor sound quality requirements for building acoustic decoration.