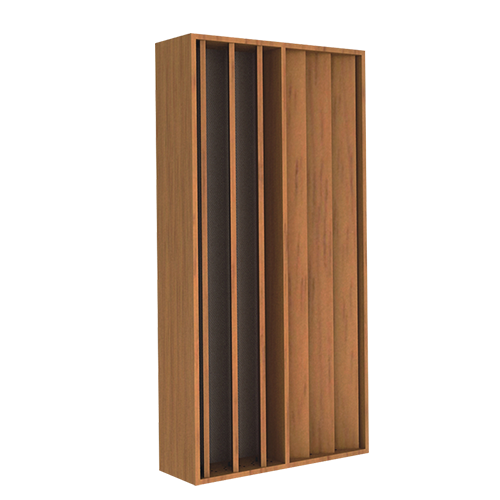 Dual purpose capability for effective diffusion and absorption
The AQ1000M Smartfuser's smartly combines both diffusing and absorption features to remove high frequencies, standing waves, and flutter echoes. This gives you better sound reflection in your space for a more enjoyable listening experience.
One other notable feature of the AQ1000M is its accompanying six wooden slats that can be rotated to different angles to get rid of high frequencies in any direction. With 3 or more units of the AQ1000M Smartfuser, you'll be able to improve the acoustic quality of your space! Use it on home theaters, small audio studios, as well as hi-fi listening rooms.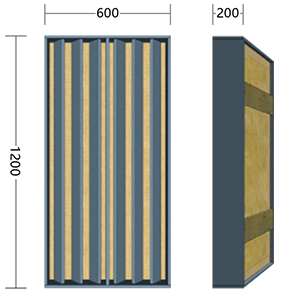 1200mm (H) x 600mm (W) x 200mm (T)

Sound absorption coefficient: