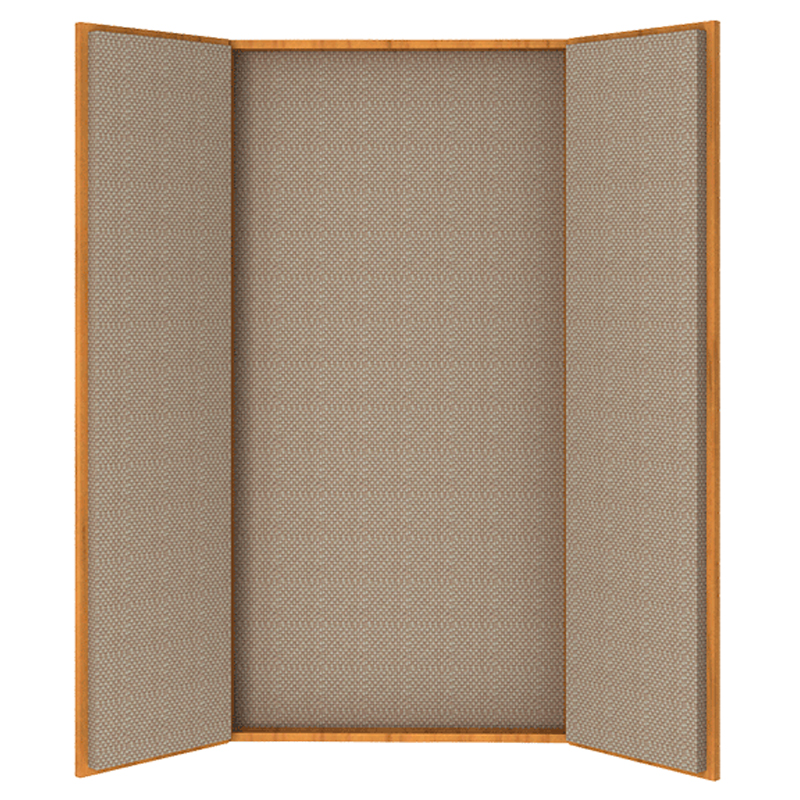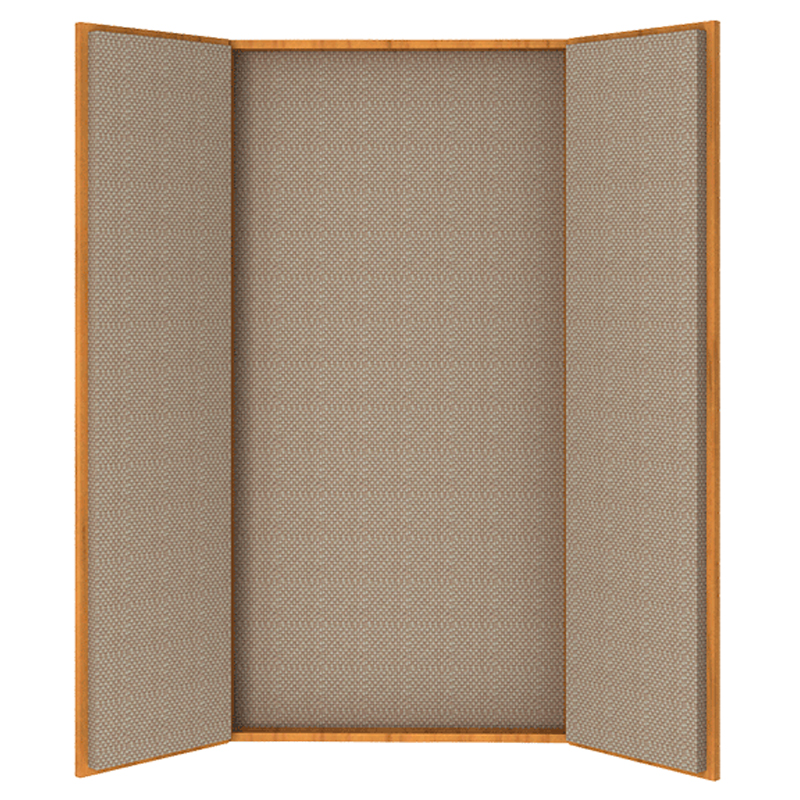 Acoustic recording booth that sets up anywhere—within minutes!
The AQ1000V Smartbooth is the ideal solution for times when you need to record anywhere. With panels that can be easily mounted and dismantled, you can set up this smartbooth within minutes. Its advanced, semi-enclosed design mimics the audio collection and production quality of professional recording studios so you get almost identical results to the real thing.
Alternatively, the AQ1000V can also serve as an effective absorbing board for broadband frequencies and can be used as an additional equipment in studios and indoor rooms to manage reverberation time and other acoustic elements that affect sound quality. For an efficient way to record anywhere, grab the AQ1000V Smartbooth now!

1200mm (H) x 600mm (W) x 100mm (T)
Hinged components, easy to be assembled.
Acoustic cotton board to absorb frequencies of 250Hz above.
Concealed installation positions on the back, making installation easy and fast.
25mm thick glass wool board for broadband sound absorption.
Elegant melamine door and frame, easy to be cleaned.
Magnetic device keeping the door and window closed when it is not in use.
Metal gliding part keeping the door open at a few preset scenes.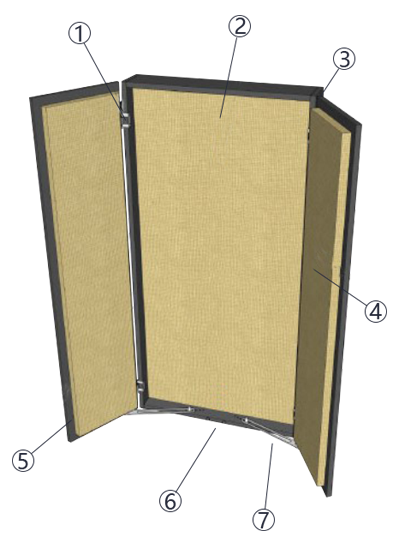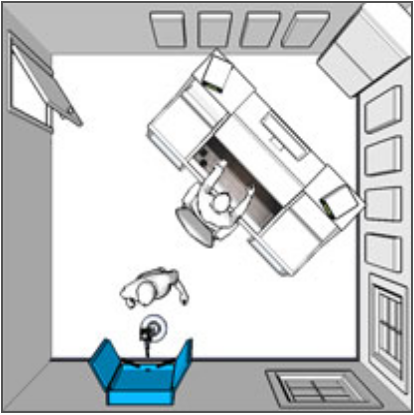 Soundbox® portable recording cabinet can be used immediately when required. It is closed when not in use, and opened in a few seconds when required to be used. The microphone is placed inside the enclosure of the recording cabinet. Music scores and lyrics can be easily fixed in front of artists. The reverberation ambience will be changed when the door is opened to different degrees.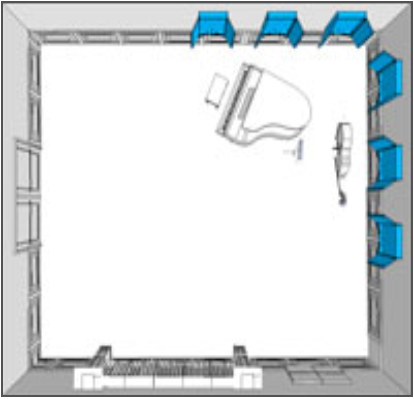 Soundbox® portable recording cabinet can be used to change the indoor acoustic environment. For example, if you open the door of the cabinet to fully expose the absorbing board, the reverberation indicator in the room will be reduced; if you close the door of the cabinet, there will more reflections in the room. For recording the sound of guitar, you may expect to increase the natural reverberation in the room, while for recording the sound of electric guitar, it may be more suitable to reduce the reverberation.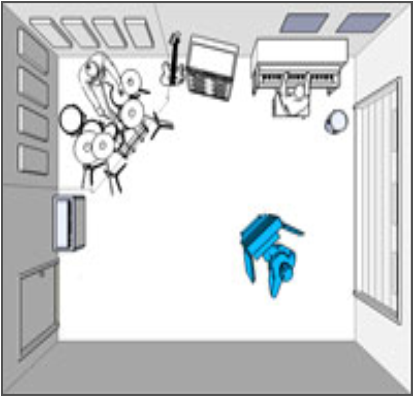 Soundbox® portable recording cabinet can be easily installed on H shaped brackets. It can be used for interactive performance collection in the space. If you would like to use such portable recording cabinets, you shall make sure the brackets are capable to bear the weight and length so that the cabinets will not tip during door opening.