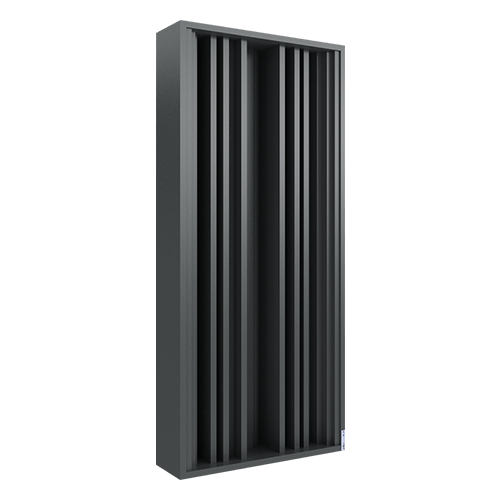 Effective diffusion that evens out the acoustics in your room
The N29 Fuseaser is solidly made for the purpose of fulfilling any needed technical requirements in your room. Its special design targets low broadband frequencies to improve the sense of space and sound fullness in any given space. The result is an area that has a solid sound depth so it's easier to hear things more clearly and with better detail.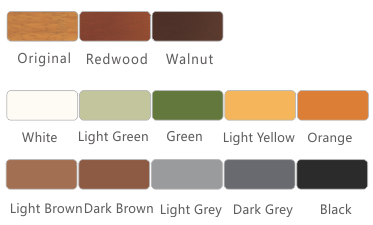 Wood finish / fully enclosed plain green paint
E0 environmentally friendly PU finish.
1200mm (H) x 540mm (W) x 158mm (T) – ≤41.5kg
1800mm (H) x 540mm (W) x 158mm (T) – ≤62.2kg
N29 solid wood diffuser can be used to resume the sense of space of sound and improve the sound quality greatly. Its acoustic characteristics reach the requirements of national standards for materials of the same type. It is used along with solid wood sound-absorbing boards with slotted holes to effectively improve the fullness, articulation, and sense of stereophony of sound.
524 Hz – 1049 Hz (maximum 9555 Hz)
Opera houses, music halls, places of leisure, private theaters, HIFI listening rooms, etc. with high-end indoor sound quality requirements for building acoustic decoration.