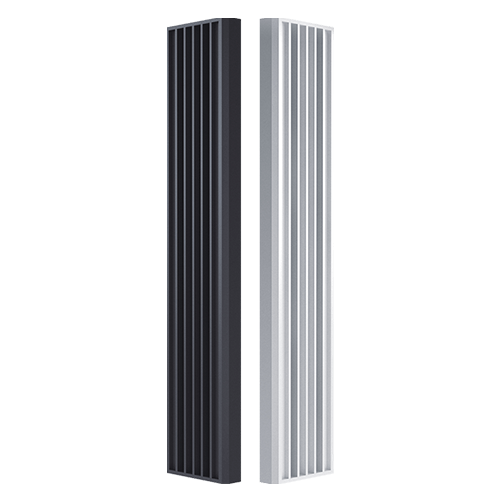 Top-quality diffusion that solves sound dryness in your space
Get rid of sound dryness in small spaces while keeping its reverberation time steady. The D80 Fuseaser is the perfect item to get when you need a product that enhances sound fullness for a clear, articulate listening experience. The end results is a space that has a well balanced sense of sound no matter for what purpose!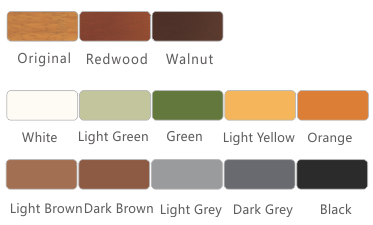 Wood finish / fully enclosed plain green paint
E0 environmentally friendly PU finish.
1200mm (H) x 300mm (W) x 70mm (T) – ≤10kg
1800mm (H) x 300mm (W) x 70mm (T) – ≤15.1kg
D80 has significant diffusion effect. On condition of not increasing the reverberation time, it can deal with the problem of sound dryness in small spaces effectively and improve the fullness, articulation and sense of stereophony.
Flush mounted at high-grade places e.g. music halls, home theaters, HIFI listening rooms and recording rooms, and places requiring improvement of sound quality and articulation.