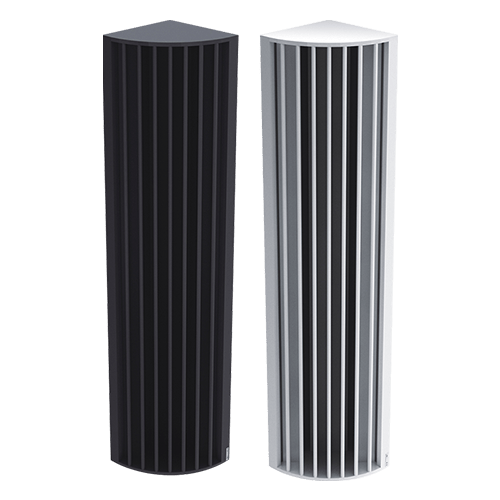 D80W TRAPFUSER
The only notable solution to your room's corner standing waves
The D80W Trapfuser expertly combines solid diffusion capabilities with effective low frequency absorption. Now you never have to contend with sound confusion that's commonly found in the corners of many rooms. Best of all, it can subtly enhance the sound energy in your space by at least 3dB which makes for a more useful and appropriate room acoustics. For a sound solution that will match up to your expectations, choose the D80W!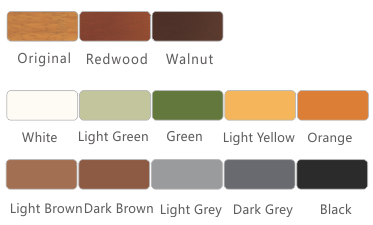 Wood finish / fully enclosed plain green paint
E0 environmentally friendly PU finish.
1200mm (H) x 350mm (W) x 350mm (T) – ≤22.5kg
1800mm (H) x 350mm (W) x 350mm (T) – ≤31.5kg
D80W is an in-depth solution to the problem of standing waves in corners. As a combination of low-frequency absorption and diffusion technologies, it not only solves the problem of sound confusion in corners but also makes use of the corners to enhance the sound energy by at least 3dB, effectively improving the sound fullness, curve straightness, richness and sense of stereophony.
QRD diffuser is composed of a series of parallel sunk panels of different depths. When the sound wave is incident on a QRD at a horizontal position by 135°, it can reflect the sound out with equal strength by 30°~150°.
Wall mounted at places e.g. music halls, home theaters, HIFI listening rooms, and recording rooms, and places requiring improvement of sound quality and articulation.