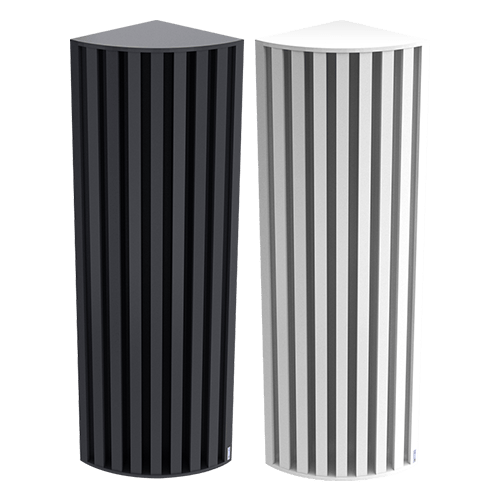 The foremost solution to getting rid of corner standing waves
The D60W Trapfuser keenly combines diffusion with expert low frequency absorption for unparalleled sound clarity like no other. Now you can eliminate sound confusion by cleaning up excess echoes and waves in any corner of your space. Moreover, the D60W is also capable of improving sound energy to give your space a better constructed room acoustics fit for a wide range of listening experience.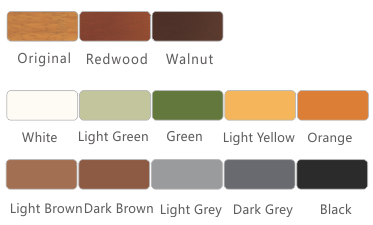 Wood finish / fully enclosed plain green paint
E0 environmentally friendly PU finish.
1200mm (H) x 450mm (W) x 450mm (T) – ≤24kg
1800mm (H) x 450mm (W) x 450mm (T) – ≤32kg
D60W can be used to absorb the sound energy, prevent echoes and standing waves to realize diffusion in all the directions and improve the articulation of sound. The diffusion frequency has a range of (80Hz-250Hz), reaching 63Hz to the minimum.
Opera houses, music halls, places of leisure, private theaters, recording studios, HIFI listening rooms, etc. with high-end indoor sound quality requirements for building acoustic decoration.