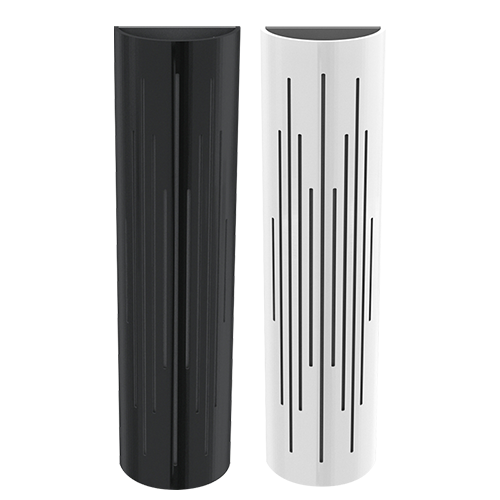 Have a stunningly balanced sound environment without the irritating slap echoes
Effective diffusion is all about being able to spread sound reflections in a space for a wider, more open feel. The Arc 300 Diffuser does just that with its 180 degree curve diffusing surface that has specially designed thin vertical slots meant to absorb low broadband frequencies as well.
All of these qualities help keep the sound energy in your space at an even level so you can enjoy a stable listening experience. The Arc 300 is best used for studios, private entertainment rooms, function halls, and concert venues, among others.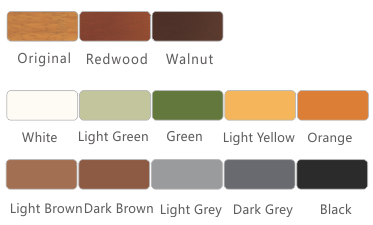 Cherry wood topcoat / PU plain paint
E0 environmentally friendly PU finish.
600mm (H) x 300mm (W) x 150mm (T) – ≤5kg
1200mm (H) x 300mm (W) x 150mm (T) – ≤9.23kg
1800mm (H) x 300mm (W) x 150mm (T) – ≤14kg
A 180°Curve diffusing surface with 20% different slot for absorbing the broadband frequency. There's unbalanced low frequency absorbing cavity inside, filled with green acoustic material to absorb margin sound below 350Hz effectively. The sound reflected will be fully diffused in certain directions. In this way, we do not only save sound energy consumption, but also obtain a relatively balanced acoustic environment.
Music hall, multi-purpose hall, private theater, recording studio, HIFI listening room and other high-end indoor space sound quality sound decoration.