High-performing bass traps that effectively damps low frequencies
Choose a bass trap that can meet your acoustical needs while combining durability and appeal in one. The ARC 300W Bass Trap is designed to fit into the corners of any space and comes in 6' height. Its 90 degree curve diffusing surface has a uniquely designed cavity inside that absorbs low frequencies as well.
The Arc 300W's cavity also does the work of scattering excess sound energy in the corners of your room for a more balanced listening environment. It's ideal for use in hi-fi rooms, studios, entertainment rooms, live concerts and even for acoustic decoration purposes.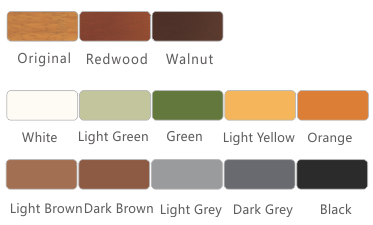 Cherry wood topcoat / PU plain paint
E0 environmentally friendly PU finish.
1200mm (H) x 300mm (W) x 300mm (T) – ≤11.5kg
1800mm (H) x 300mm (W) x 300mm (T) – ≤17kg
A 90°Curve diffusing surface with 20% different slot for absorbing the broadband frequency.
There's a triangle low frequency absorbing cavity inside, filled with green acoustic material to absorb standing waves in 250Hz effectively. At the same time, this cavity scatters the beneficial sound energy gathered on the corner. That is a way to minimize the consumption of sound energy from acoustic system.
Music halls, multi-purpose halls, private theaters, recording studios, HIFI listening rooms and other high-end indoor space sound quality sound decoration.